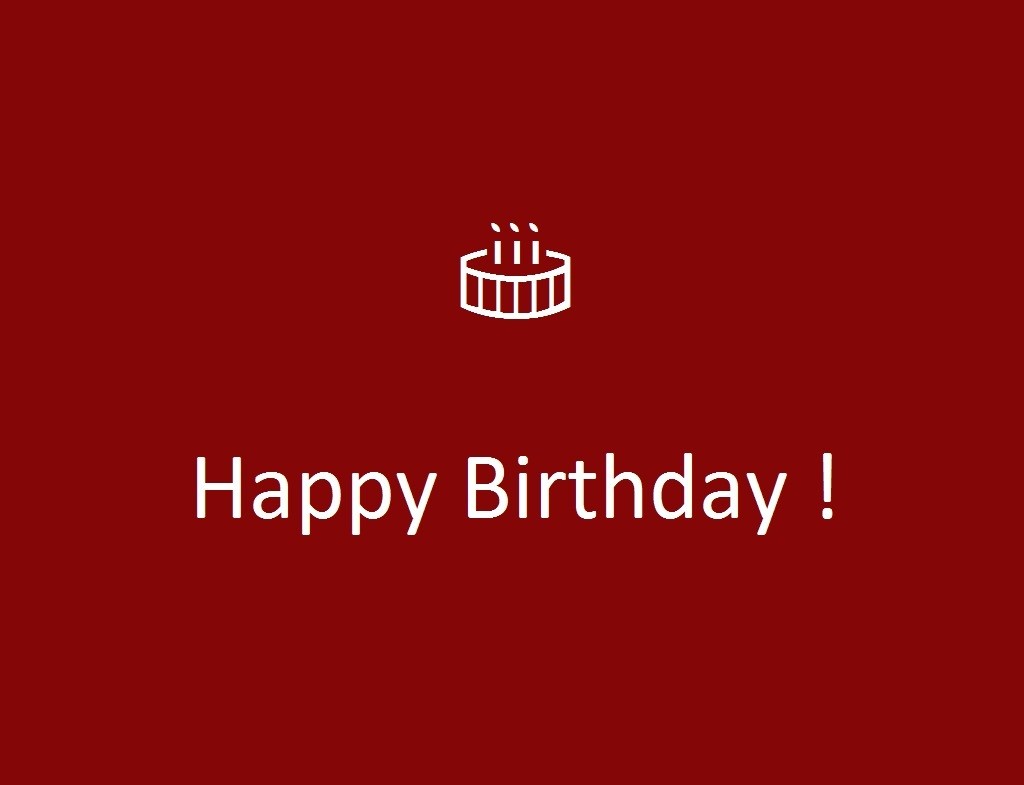 One year ago today, the XIN Center was born.
Witnessed by Liu Yandong, the vice premier of China, Tsinghua University and Tel Aviv University signed the cooperation agreement to co-found the XIN Center. The two universities seek to take advantage of their scientific research capabilities and leadership position in education in their respective countries so as to build a transnational interdisciplinary innovation platform.

The XIN Autumn Forum was successfully held in Beijing at Tsinghua University in October 2014.
After a series of review procedures, XIN has finalized 5 middle-stage projects and five early stage projects, and through the XIN Forum, the center has established a systematic project selection and researcher selection procedure. Since the projects were selected, all XIN project teams have been operational: the basic key members of the project teams are in place, and organizational structures and operation models of the project teams have gradually been established. Research and development, marketing and financing work have made steady progress.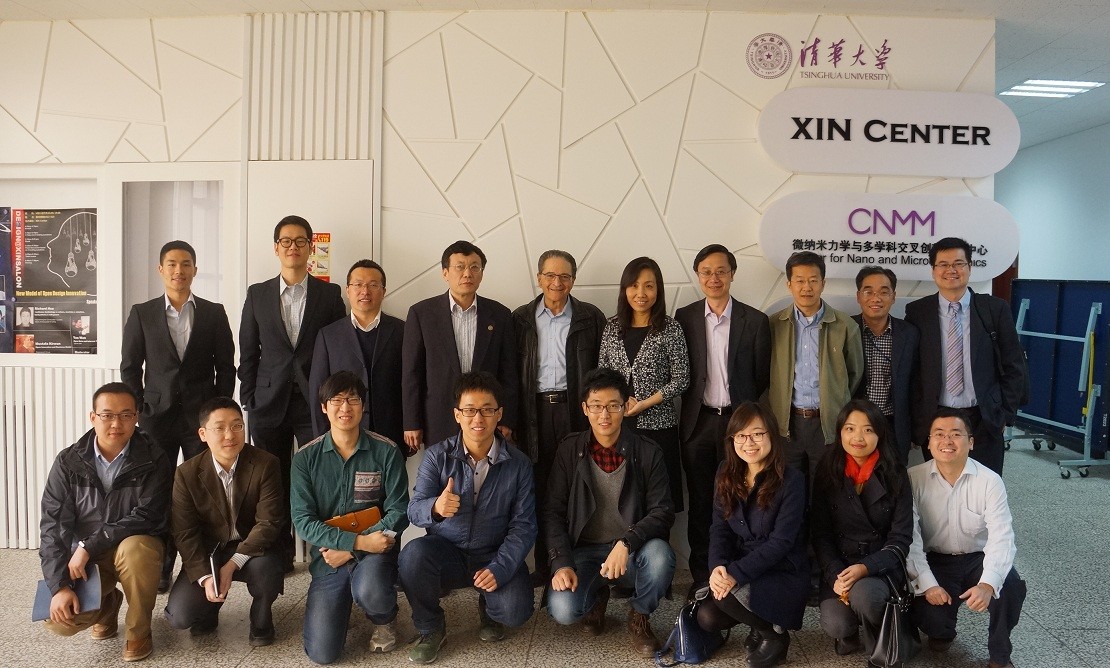 At the behest of the XIN Center, Tsinghua University and CFLD signed a strategic cooperation agreement. Under this strategic cooperation agreement, the XIN Center and CFLD established the "Tsinghua University-CFLD Research Center for XIN Industrial Innovation". The new research center fully integrating resources from the XIN platform to create an interdisciplinary science and technology based international innovation and personnel training platform. The aim of the platform will be to promote the effective commercialization of scientific and technological discoveries.

Additionally, after careful selection, a legal consultant team has been identified for the XIN Center; and legal advisors have been appointed to project teams that require them.
Lastly, the Korean Academy of Science and Engineering, the British Embassy, and the Jiangsu Entrepreneurs Association visited XIN to discuss potential cooperation. The XIN center also sent members to the 2015 International Consumer Electronics Show held in Las Vegas, and visited Tel Aviv University and other potential partners.
Happy birthday to the XIN Center!