The XIN center attended the GCV/GUV symposium in London on June 2nd to 3rd, 2015.
On June 2nd to 3rd, 2015, Tsinghua XIN center participated in the GCV/GUV (Global Corporate Venturing/ Global University Venturing) symposium in London. The symposium gathered over 400 high-growth companies in various commercial bio-systems. The combined assets of these enterprises is over $20 billion. The symposium had a variety of sponsors, including technology companies, such as Relevant Equity Works, Financial investment companies, Clareo, service companies and other relevant companies. Conference contents covered innovation, strategy, and an annual global business venture prize award; and for the first time simultaneously held the GUV symposium, which was held the next day. More than one hundred investment university experts joined the symposium.
The agenda was tight, including theme reports, keynote speakers, a roundtable, lunch time communication, dinner, award and enterprising marketing events, etc. Topics included: the turning point of venture enterprise, globalization and investment risk, how to interact with investment companies, industry news, the future of agricultural technology, enterprise cooperation, shifting women's position in the investment and technology, the advanced materials group, emerging investment modes, open innovation, how to prepare for one's innovation journey, open science and business opportunities, innovation in retail, aggregation in the medical and IT industries, how to use VC to promote Asian innovation, and so on.
The GUV included enterprise incubation, debate about investments, early stage project investments, and the introduction of the Tsinghua XIN center. The GUV aims to promote innovation by creating opportunities for cooperation between schools and enterprises.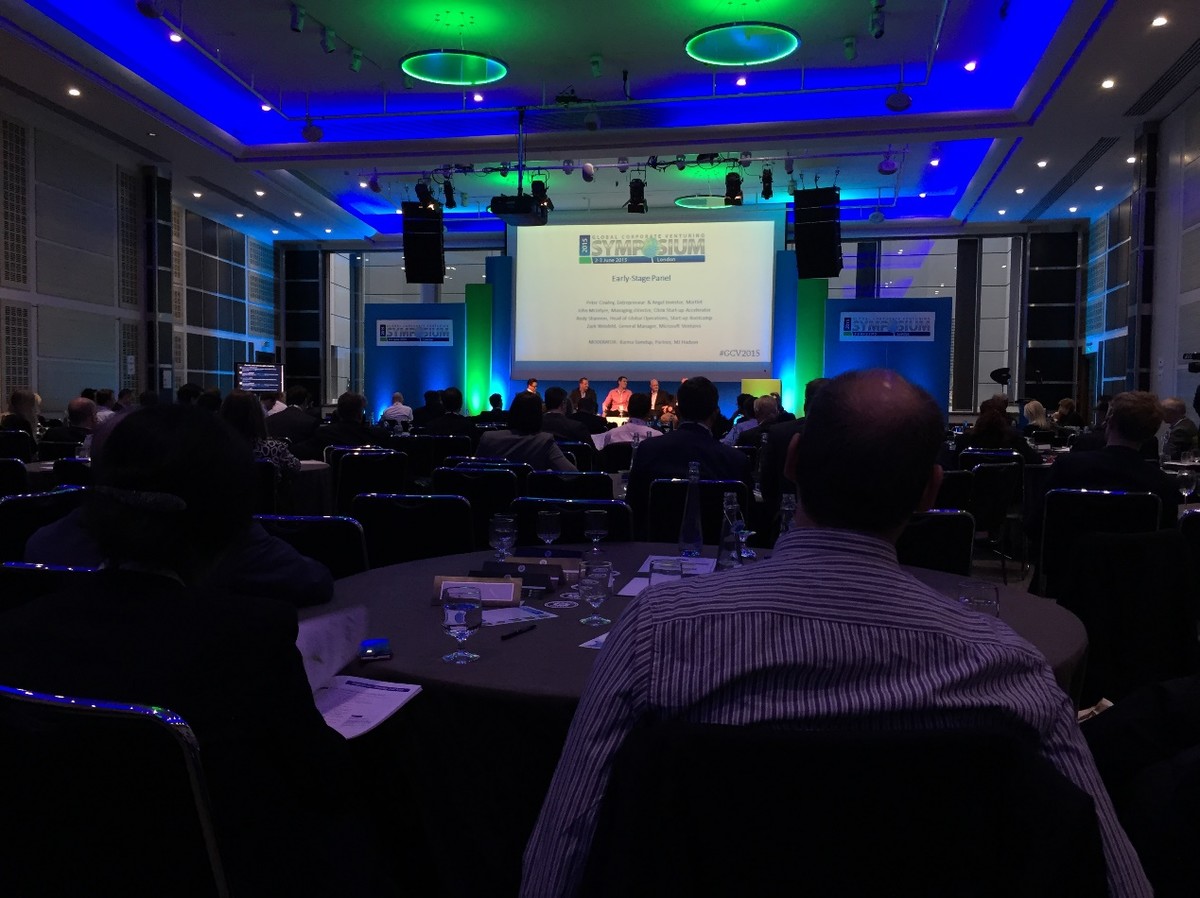 The XIN center gave a speech at the GUV symposium the next day. The conference attracted many famous universities and enterprises. The main purpose of the trip was to showcase the XIN Center and attract international attention to seek possible cooperation opportunities, which include investment and cooperation with the XIN center itself, or investment in XIN-incubating project's.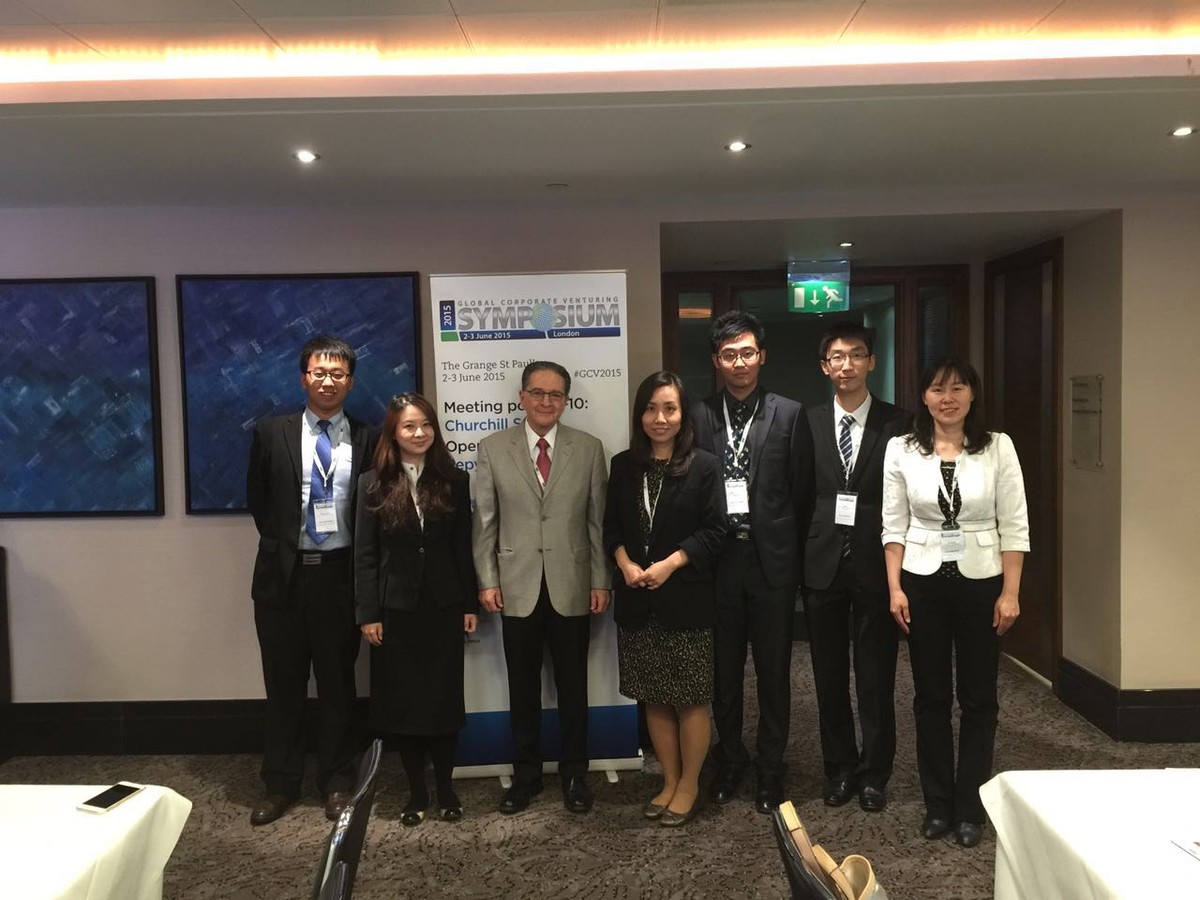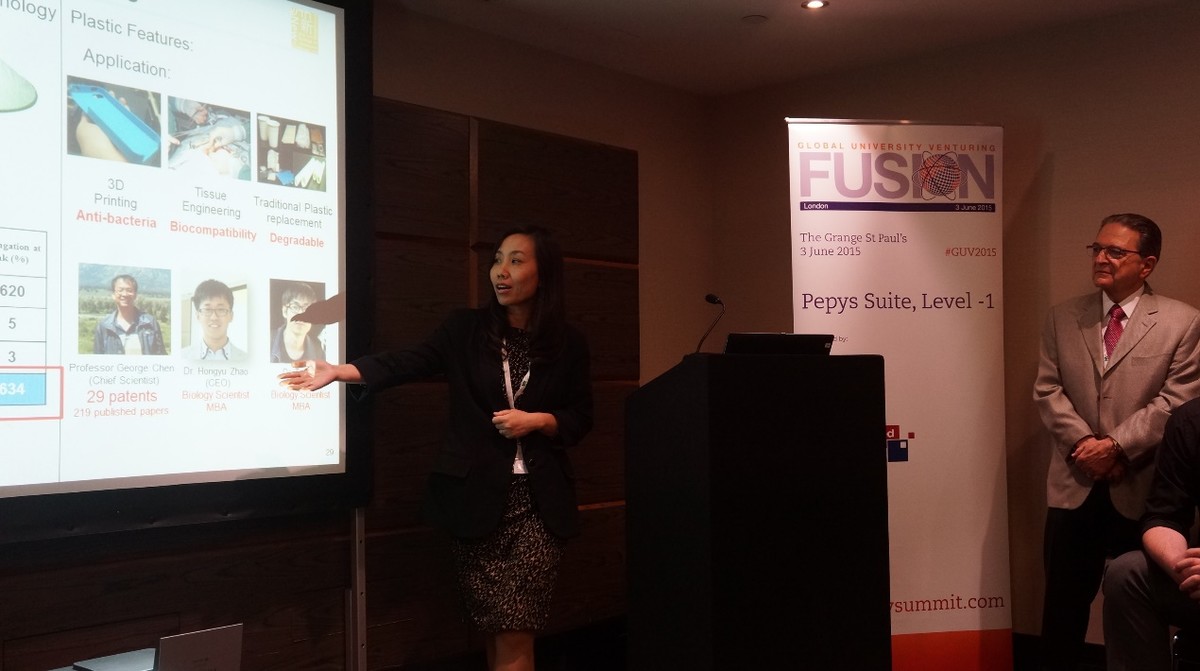 The XIN center gave a full display at the GCV/GUV global platform and attracted attention from many different global enterprises and institutions. This experience laid a solid foundation for the XIN Center to establish further cooperation with world famous corporations, technology companies, venture capitalists and other companies.