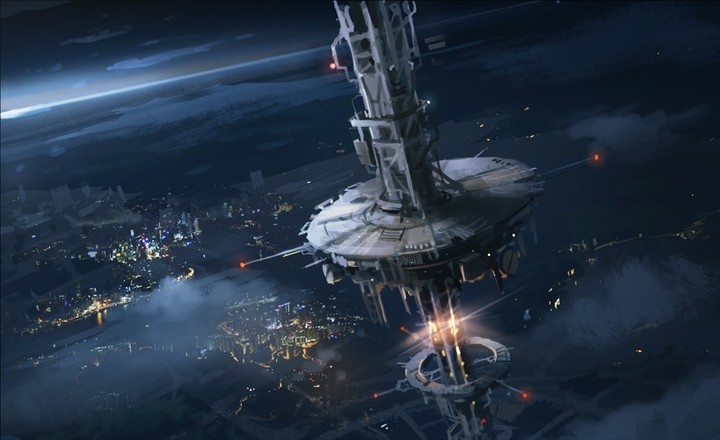 Foreword
Science is without borders. The passion to explore the mystery of nature and the desire to pursue and develop new knowledge has been a universal language shared by all scientists. Indeed, scientists from different nations have worked together on many large projects, including in areas accelerator physics, space expeditions, astronomy/astrophysics, and cosmology. The globalization of economic and environmental challenges facing the mankind further heightens the importance and necessity of international cooperation in various scientific and technological fronts. Tsinghua University and Caltech represent two of the leading research institutions that place strong emphasis on science and engineering in China and the US, respectively. Given that China and US are two of the largest economic entities in the world and are with abundance of talents, it makes good sense for these two top institutions to initiate scholarly exchanges and to explore possible collaborations on research areas of mutual interest. Such scholarly exchanges are expected to generate new sparks in scientific and technological frontiers, and can also help enhance mutual understanding and develop friendship among the best talents and future leaders in China and the US.
Scope of the workshop
Recent developments in nanoscience and nanotechnology have not only deepened our understanding of materials across multiple length and time scales, but also promised remarkable advances in their applications towards quantum information technology, sustainability, and bio- and medical engineering. The aim of this workshop is to bring together active experts in these fields from China and the US to discuss recent scientific interests, and to exchange research ideas and updates.
The 2015 Tsinghua-Caltech Workshop on Frontiers of Science and Technology (also the 2015 Kavli Futures Symposium on Frontiers of Nanoscience and Technology) to be held at Tsinghua follows the first of a series of events held at Caltech in 2014, which aim at stimulating interactions and new ideas by bringing together members of the Tsinghua and Caltech communities who are working on cutting edge research topics. This year the participants of the workshop will broaden beyond the Tsinghua and Caltech communities, and the scope of three-day workshop will focus on the following areas:
(1) Quantum matter and Technology
(2) Nanoscience for sustainability
(3) Nanoscience for bio- and medical engineering
The workshop program will include twenty 30-minute oral presentations given by faculty members from Tsinghua University, Caltech, Peking University, and Chinese Academy of Sciences; and poster presentations given by postdocs and students.
Day 1, Saturday, May 9
- Morning: registration.
- Afternoon: opening speech, Quantum Matter and Technology session.
- Evening: Reception.
Day 2, Sunday, May 10
- Morning: Nanoscience for Sustainability session.
- Lunch.
- Afternoon: posters, interactions and lab tours at Tsinghua University.
- Dinner for invited speakers.
Day 3, Monday, May 11
- Morning: Nanoscience for Bio- and Medical Engineering session.
- Closing Remarks.
- Sightseeing tour in Beijing.
Registration will be on a first-come, first-served basis until filled. Registration includes lunch, coffee breaks, and post-workshop reception. Please send an email to mingxianrui@tsinghua.edu.cn to register.
Workshop Organizers
Tsinghua
Quanshui Zheng, Director of XIN Center at Tsinghua
Qikun Xue, Vice President of Research, Tsinghua
Caltech
Nai-Chang Yeh, Fletcher Jones Foundation Co-Director, KNI, Caltech
Harry Atwater, Director of Resnick Institute, Caltech
Workshop Organizing Committee
Quanshui Zheng, Qikun Xue, Nai-Chang Yeh, Harry Atwater, (Tsinghua, Quantum Matter), (Caltech, Sustainability), Zhiping Xu