12th June 2017, Dr. Lee Teng, Dr. Su Nan, Vice President Qian Ke, Schwarzman Scholars Zhang Shoumo, Wang Zhou, Schwarzman Scholar Zachary Kay shared their experiences and expertise. In addition, teachers and students also visited the Life Sciences Laboratory and the Centerless Laboratory of Tsinghua University.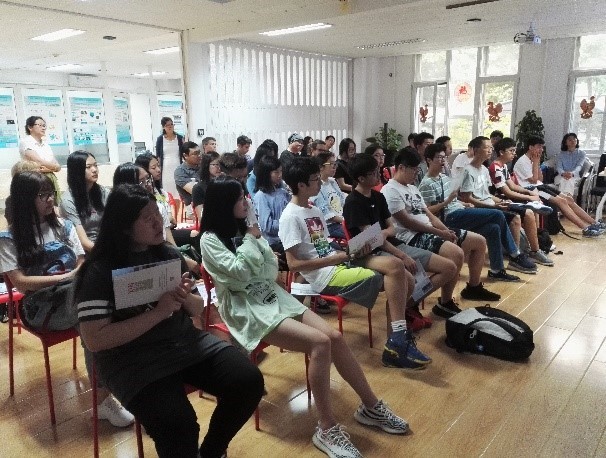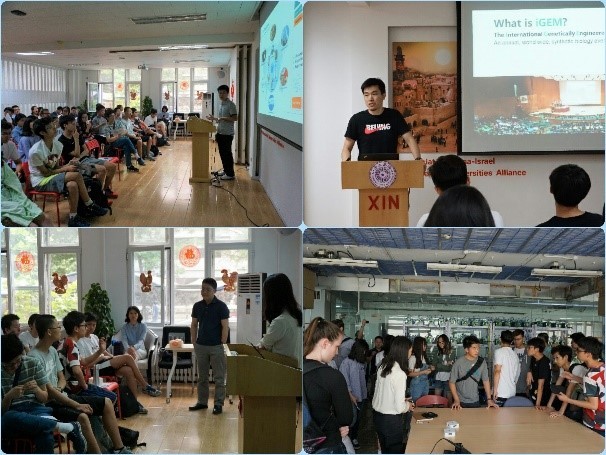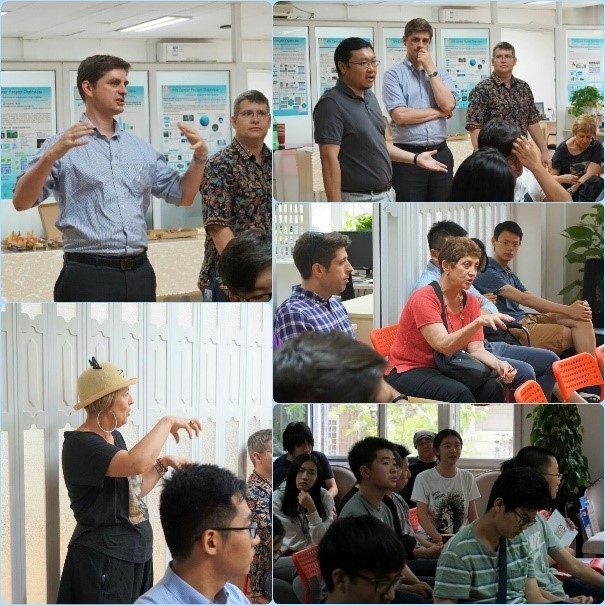 XIN Education review
June 2016, students of XINviroment Lab X from Beijing No.4 School began their practice on innovation and technology, intelligent hardware, data mining and research reviews in XIN Center, personalized curricula made 28 high school students walked into the most advanced laboratories, joint studies with the doctoral student of Tsinghua University.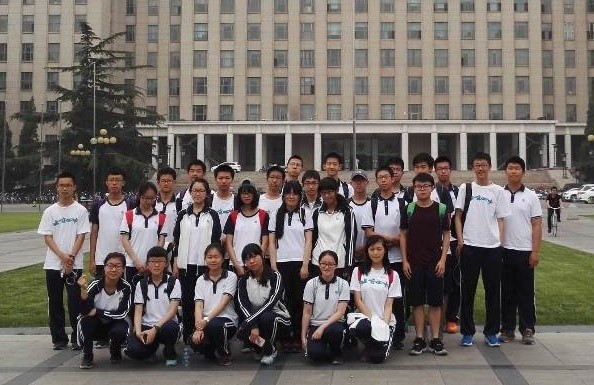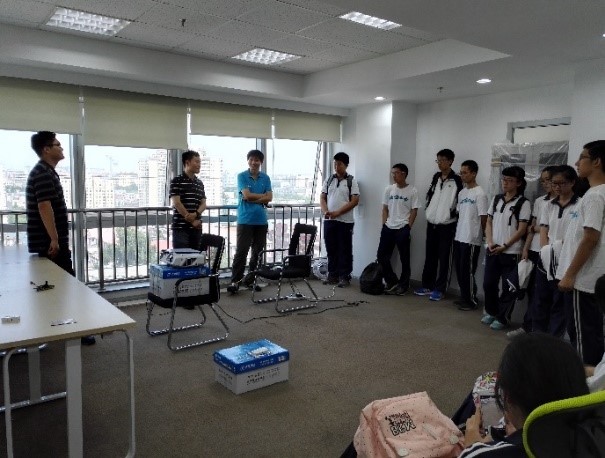 August 2016, students from several primary school participated in data analysis activities in XIN Center.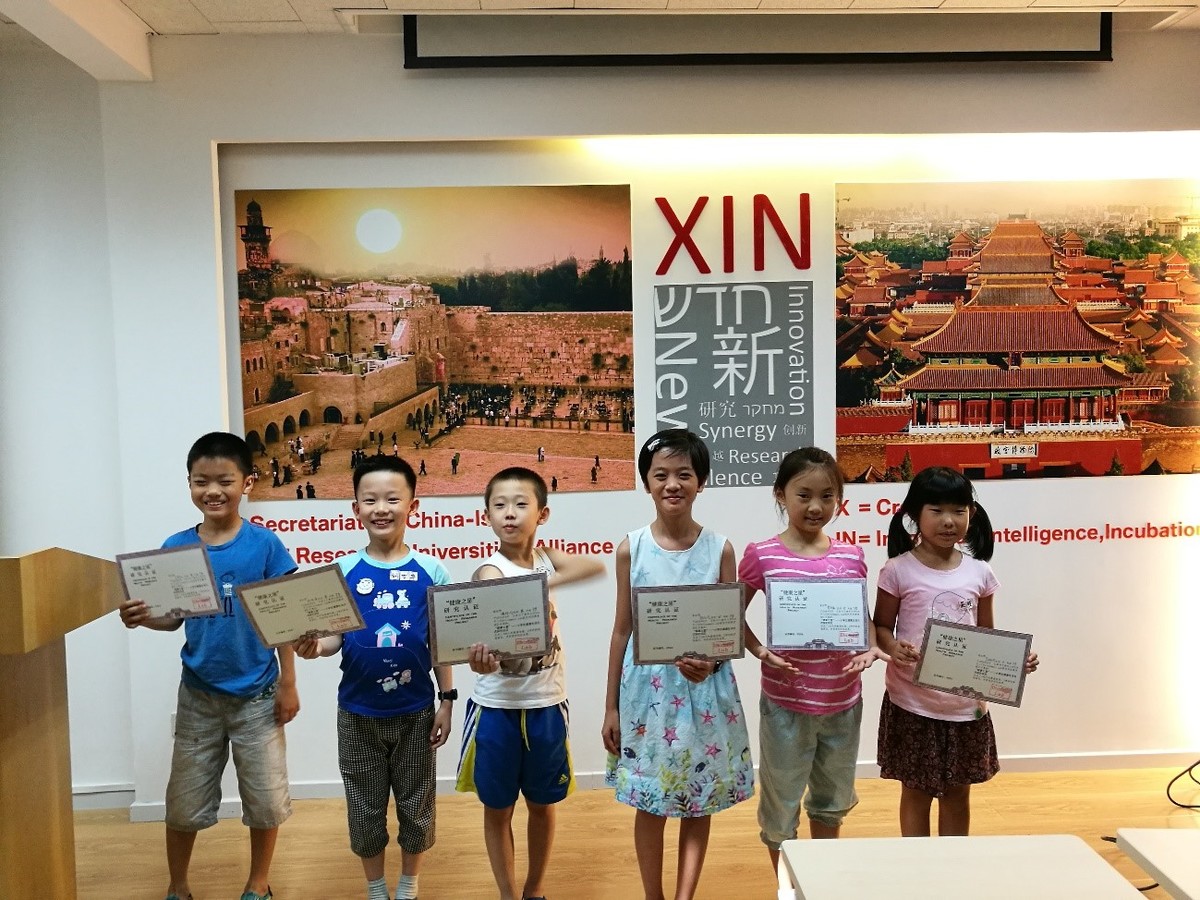 September 2016, GISEDAGlobal Sustainable Innovation Alliance Youth Salon began. Harvard Graduated Dr. Catilin I. Powers , Chairman of Ailng Dr. Liu Bing, Tsinghua Holding investment manager Dr. Liu Yehang as XIN youth representatives share their thought on environment protection with 20 young people of different background and age-span.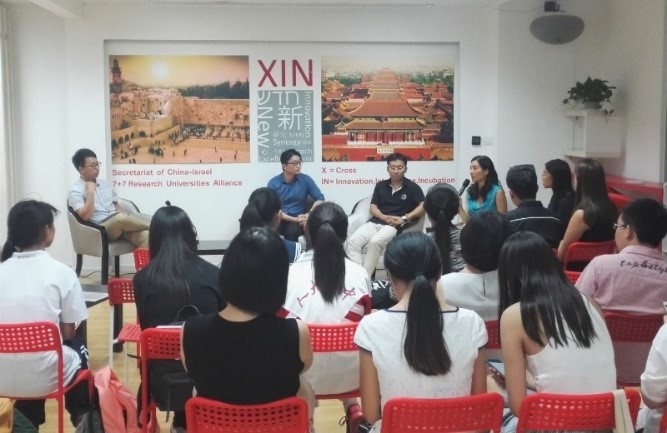 http://mp.weixin.qq.com/s/54OOXH1Fe_3XBk1ZuGhVfA