June 13th 2017, a 14-people Johor business delegation from Malaysia visit XIN Center.General Manager of XIN Centre Dr. Jiang Yi welcome, Deputy General Manager Ms. Li Yifei briefed the delegation on the XIN Centre's strategic positioning and works. The delegation also exchanged ideas with XIN project teams.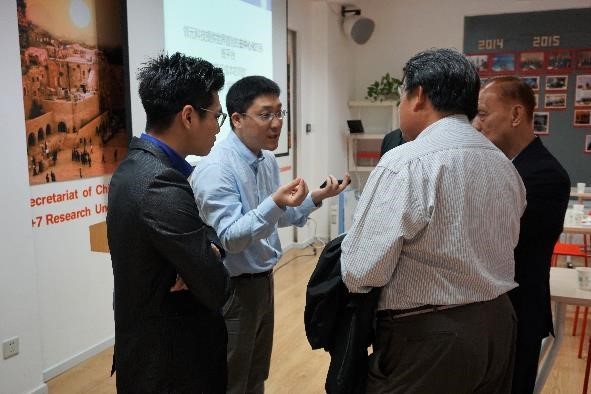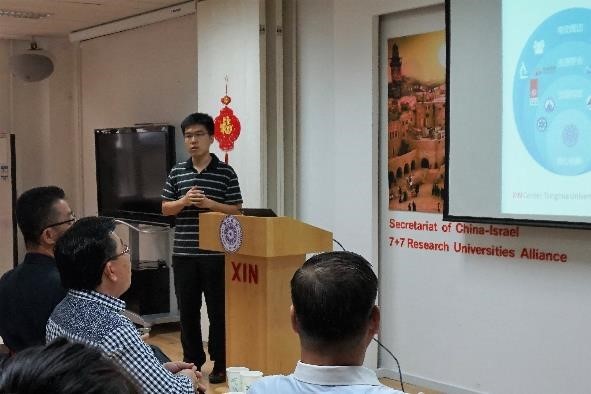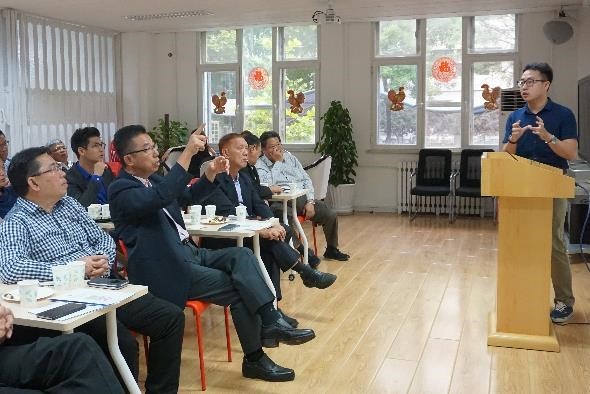 Malaysia Johor Minister Department State Minister Special Affairs Officer Mr. Chen Shubei and Dato' Seri Zheng Jincai, Dato' Li Wenfa, Dato' Yao Wenchun expressed strong interest on the XIN projects.
After the meeting, the delegation conveyedits gratitude through the Director of Resource Development Department of Tsinghua University Education Foundation Fu Xuan and Ms Jiang Yan to XIN Center, and said Johor State as one of Malaysia's fastest economic and technological development area see XIN Center and Tsinghua Univeristy as excellent partners.