On March 25th, 2017 the opening ceremony of the Tsinghua University - Tel Aviv University seminar on innovation management course was held at the School of Continuing Education at Tsinghua University. As an international interdisciplinary innovation platform dedicated for resource development in Israel, the Tsinghua University XIN Center was invited to speak at the ceremony to introduce the innovation environment and model in Israel.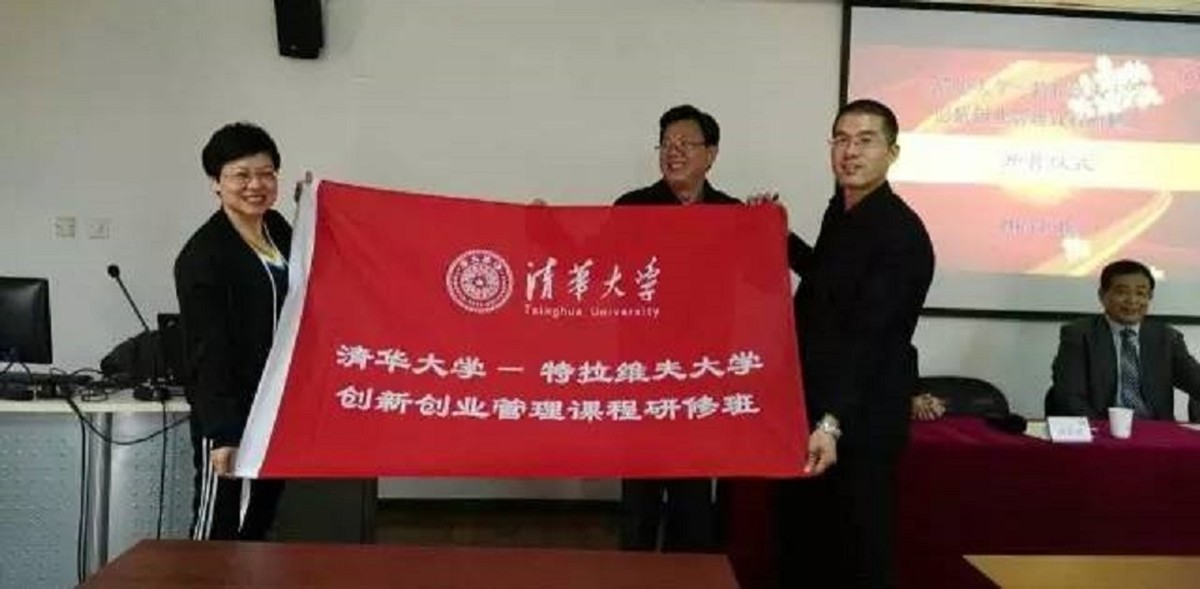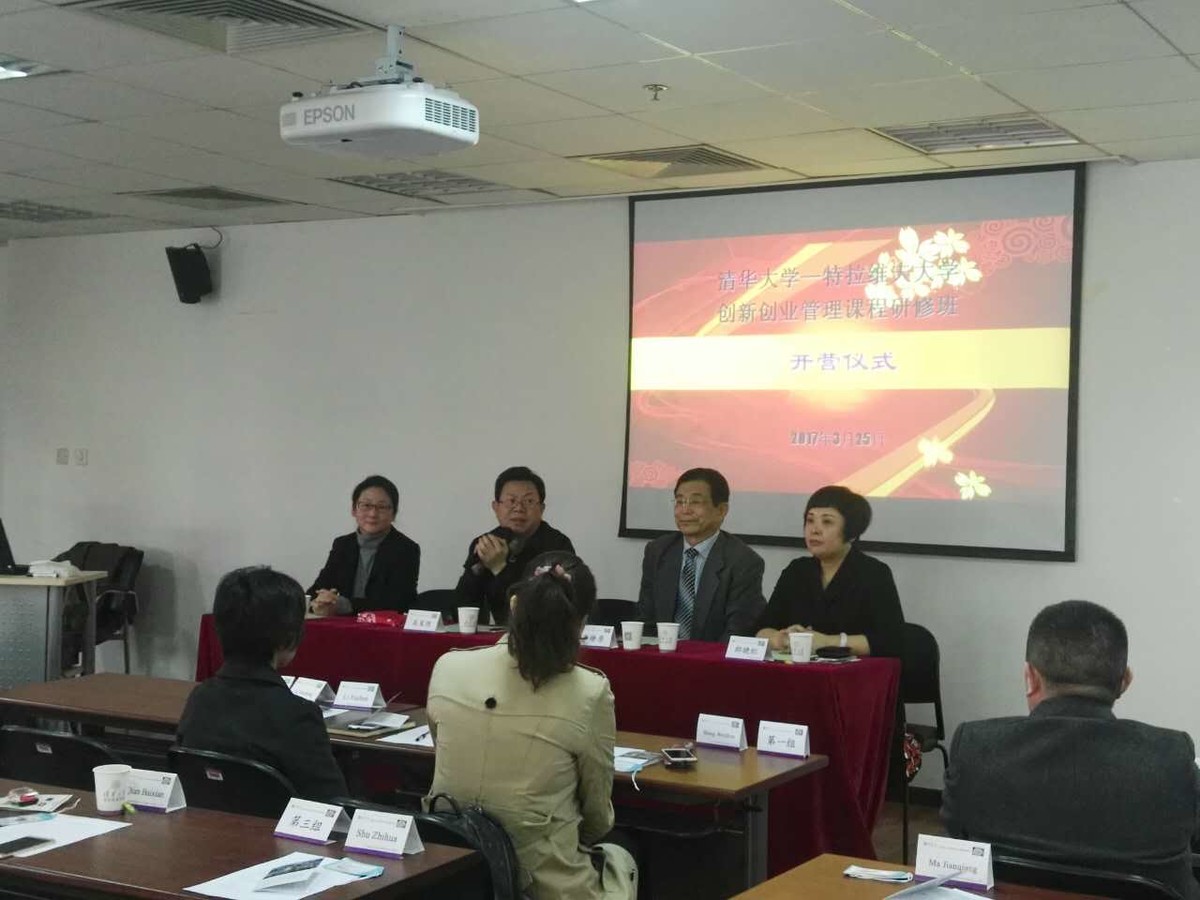 Li Yifei introduced the achievements of the XIN Centre in the development of an innovative technology transfer model. XIN Center consultant Li Liaoyuan has worked at the Embassy of Israel in China for many years and provided a detailed introduction of Israel in terms of its culture, history, environment, education, science and technology, communication, and other dimensions.
Mr. Li Liaoyuan served in the army from 1970 as a soldier, officer and political instructor. He served in the Embassy of Israel in Beijing from 1988, previously working for the Canadian Embassy in Beijing, the Beijing Bureau of a Swiss and German newspaper, and the Chinese Embassy in the Republic of Vanuatu.