On 23rd Sept 2016, the China-Israel XIN Forum on Medical and Life Science Innovation and Investment was held successfully in Shenzhen by the Shenzhen Pingshan New District Administrative Committee, China Council for the Promotion of International Trade Shenzhen Committee and Tsinghua University's XIN Center.
As the first ever high level exchange that focuses on a single industry between China and Israel, the Forum garnered significant attention across Israel and China. Attendees included Deputy Secretary General of Shenzhen Cai Wenqin; Consul General of state of Israel in Guangzhou Nadav Cohen; Dean of the Office of Technology Transfer, Director of XIN Center, Tsinghua University Jin Qinxian; Director of China Council for the Promotion of International Trade Shenzhen Committee Ye Jiande, Party Secretary of Pingshan New District Lu Yuyin, Director of Pingshan New District Administrative Committee Tao Yongxin.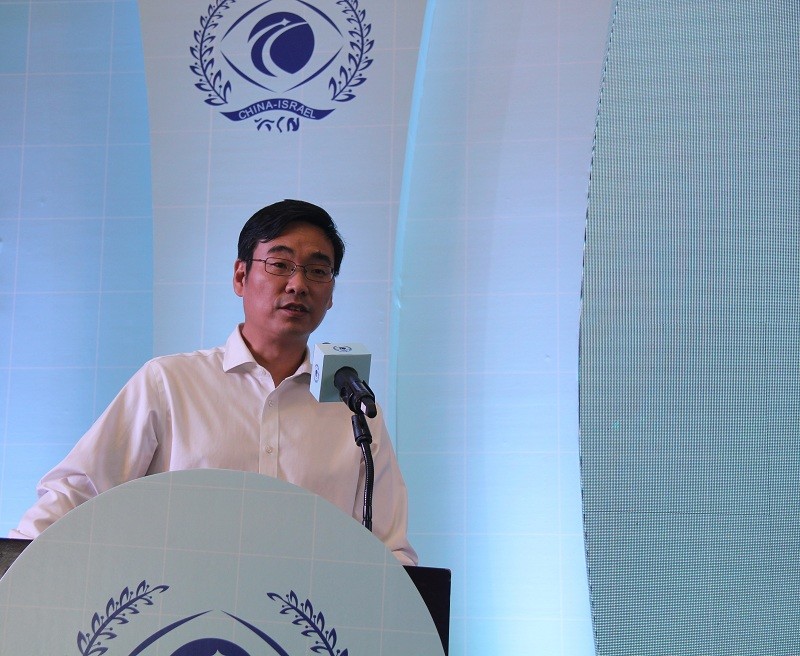 Single Industry Focused, Joint Effort of Coordinated Development
Dozens of Israeli university and business leaders including Tel Aviv University, Israeli medical technology incubator ALON Medtech were invited. More than 40 well known Chinese and international venture capital firms such as YAFO Capital, ZTE Venture Capital, Shenzhen Oriental Fortune Capital, Fosun Capital and Ping An Ventures were amongst the invitees. Topics included resource integration, industry-capital linkage, as well as commercialization, innovation, and cross boarder investment in medical health industry.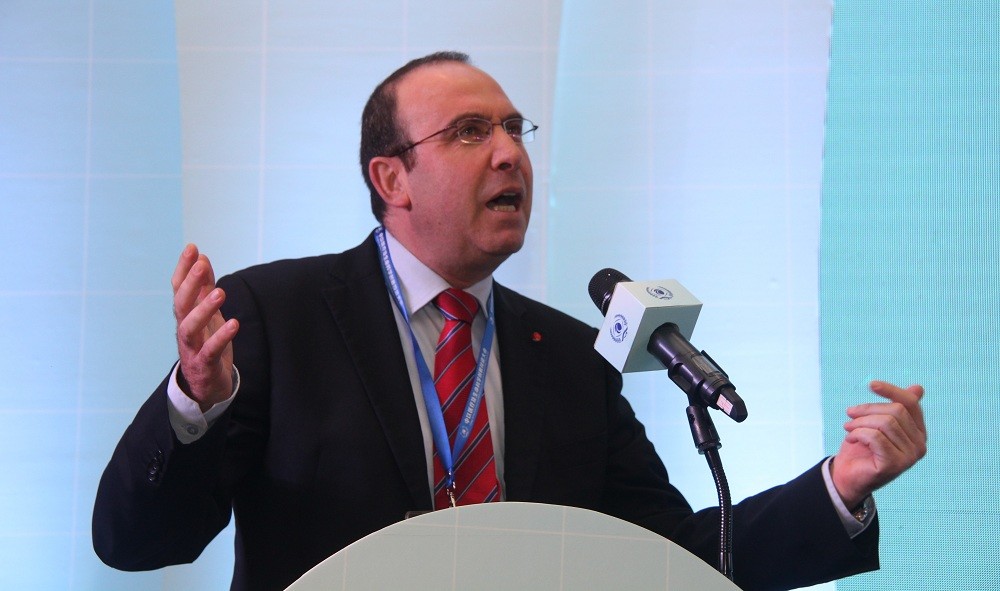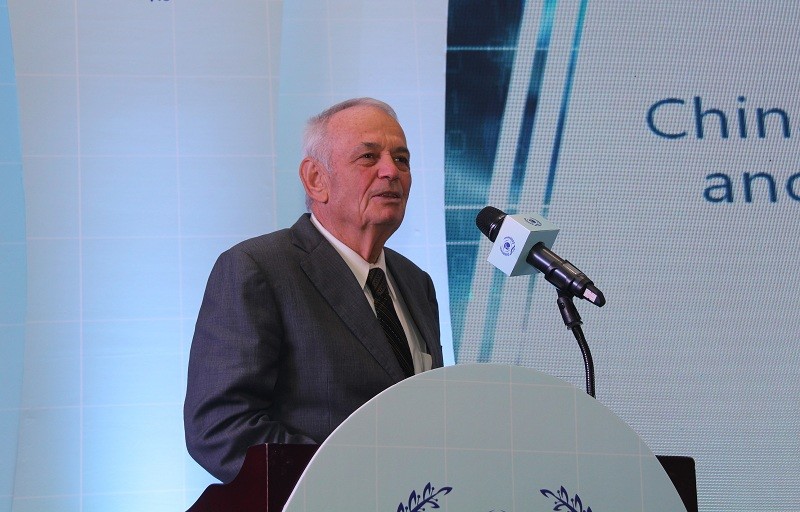 It is worth noting that the Forum is not only an international dialogue, exchanges and cooperation within the biological industry, but also the first ever single industry based in-depth cooperation initiative between Israel and China. From the perspective of international cooperation, it provides an international platform for cutting-edge technology investment projects, helping the Shenzhen Pingshan New District to import advanced projects and project teams, creating favorable conditions for project landing, commercialization and industrialization.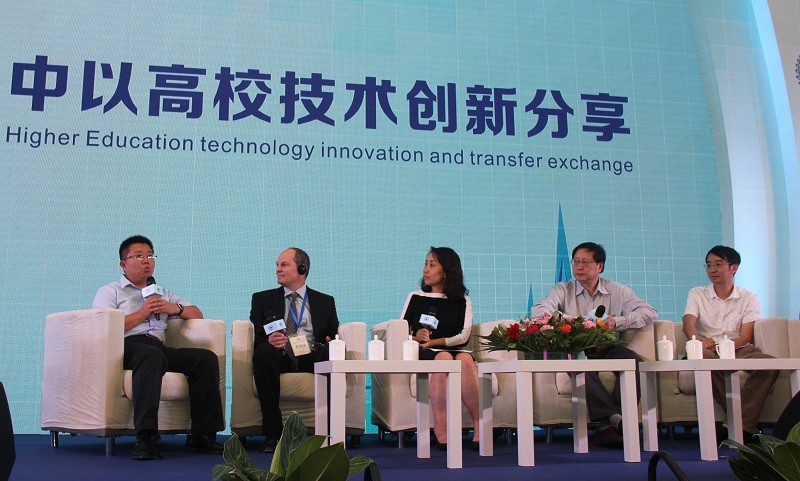 Joint effort of coordinated development.
The Shenzhen Pingshan New District is the home of the national biological industrial base in China as part of the 12th Five-Year Plan. Israel is known as the start-up nation and has become the world's leading technology innovation and technology exporting power. Tsinghua University is one of the top universities in China, and has signed a cooperation agreement to jointly establish the XIN Center in 2014 with Tel Aviv University. The XIN Center is committed to creating an interdisciplinary platform for international cooperation and innovation. Shared entrepreneurial spirit and industry focus made the cooperation between the three parties possible. The three party will joint effort in the field of medical, biology and life science to create the most favorable conditions for innovation and entrepreneurship.
The Pingshan New District Administrative Committee, Shenfubao (Group), and Oriental Fortune Capital jointly signed the "Building a China-Israel Science and Technology Innovation Center (Pingshan) and China-Israel Innovation Investment Fund in Shenzhen Strategic Cooperation Framework Agreement".