On September 21st, 2016 the XIN forum Project Review was held at Tsinghua University. Thirteen project teams from Tel Aviv University and Tsinghua University brought their latest updates in technology development and marketing. These projects cover medical, nanotechnology, intelligent software and hardware, materials and other fields, reflecting a forward-looking technical perspective.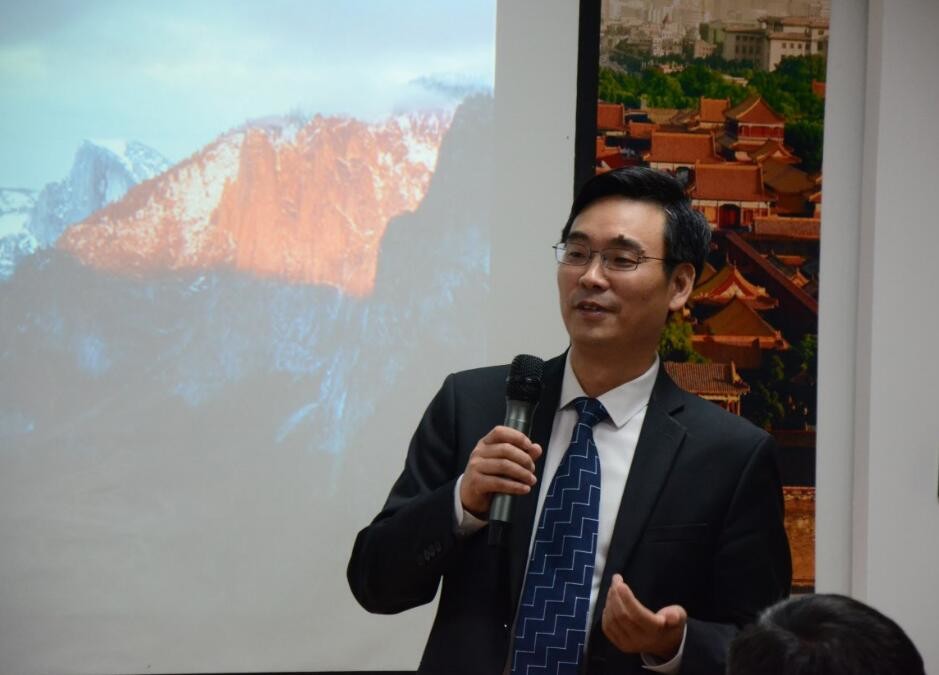 This year's XIN forum was held in Beijing & Shenzhen. Beijing's focused on project review and invited Ms. Hua Yijia, partner from China Materialia, Dr. Zhao Lei, Chairman of Symbow Medical Technology Co., Ltd., Dr. Zhu Hengyuan, associate professor of Tsinghua University School of Economics and Management, CFLD Industry Research Institute President, Mr. Zhu Jiang, and Israeli serial entrepreneur, Eran Fine, as project reviewers.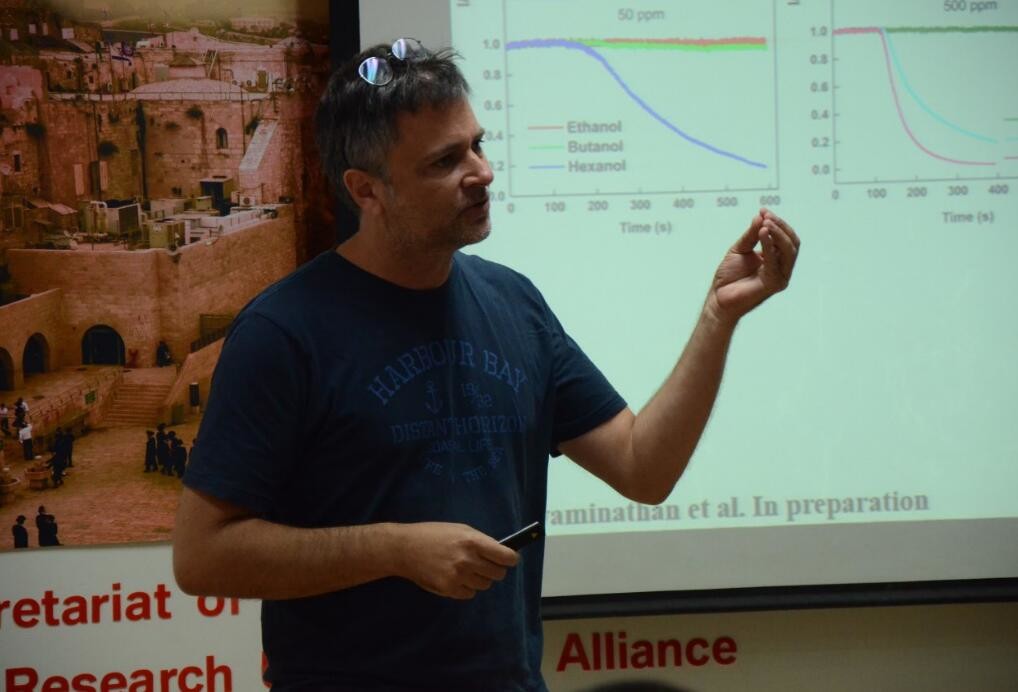 Questions, comments, and communication between teams provided beneficial critical analysis to all of the forum's participants. "Super lubrication hard disk" project team leader, Zhang Mo, commented on the industry trends and projects aimed at the market, saying he was greatly inspired by the proposal.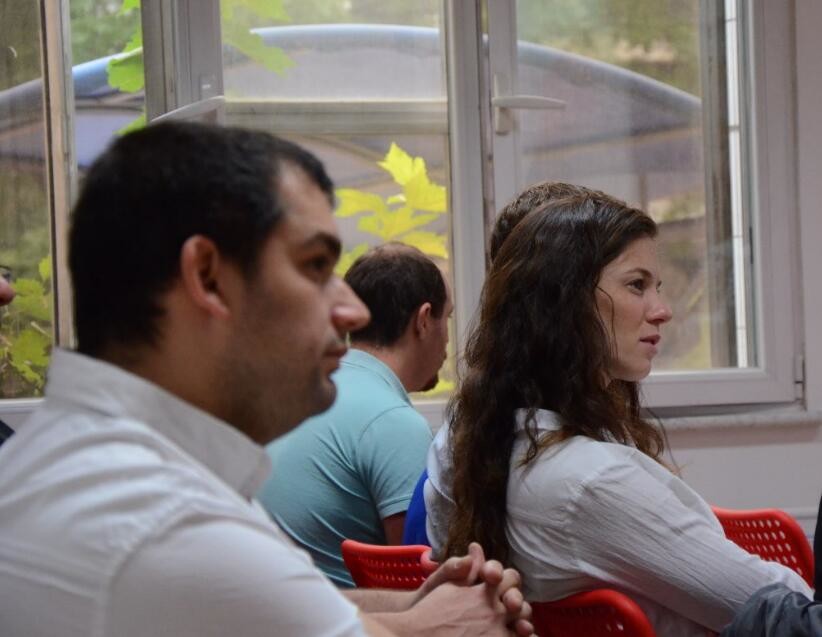 After the review, the XIN Center will screen projects suitable to the Shenzhen Forum, providing a needed link between capital and ideas, creating the conditions for commercialization and industrialization for future projects.