If the tense atmosphere of average roadshows is more like an presidential election debate, the XIN center project review is more like CPC National Congress, focusing on the exchange of ideas and listening the directions and experiences of the masters and experts.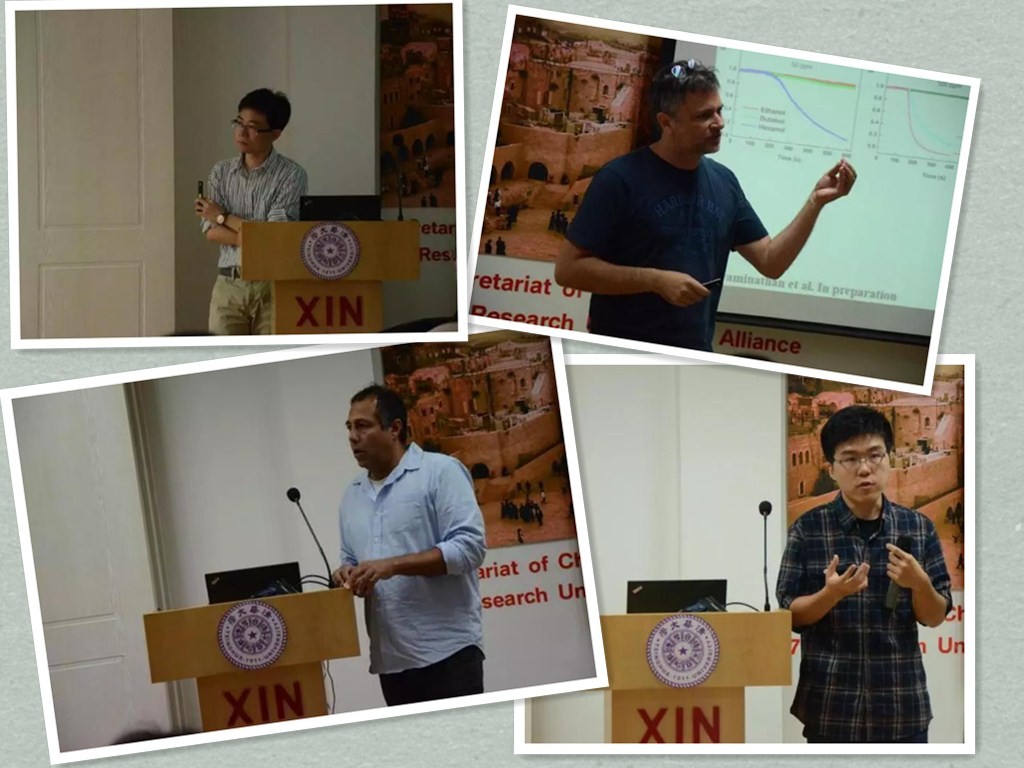 On September 21st, XIN Center project review of the 2016 XIN Forum was held in Tsinghua University. 13 project teams from Tsinghua University and Tel Aviv University introduced the latest development in R & D and commercialization. These projects cover medical, nanotechnology, intelligent hardware and software, materials and other fields, reflecting their strong technical foresight.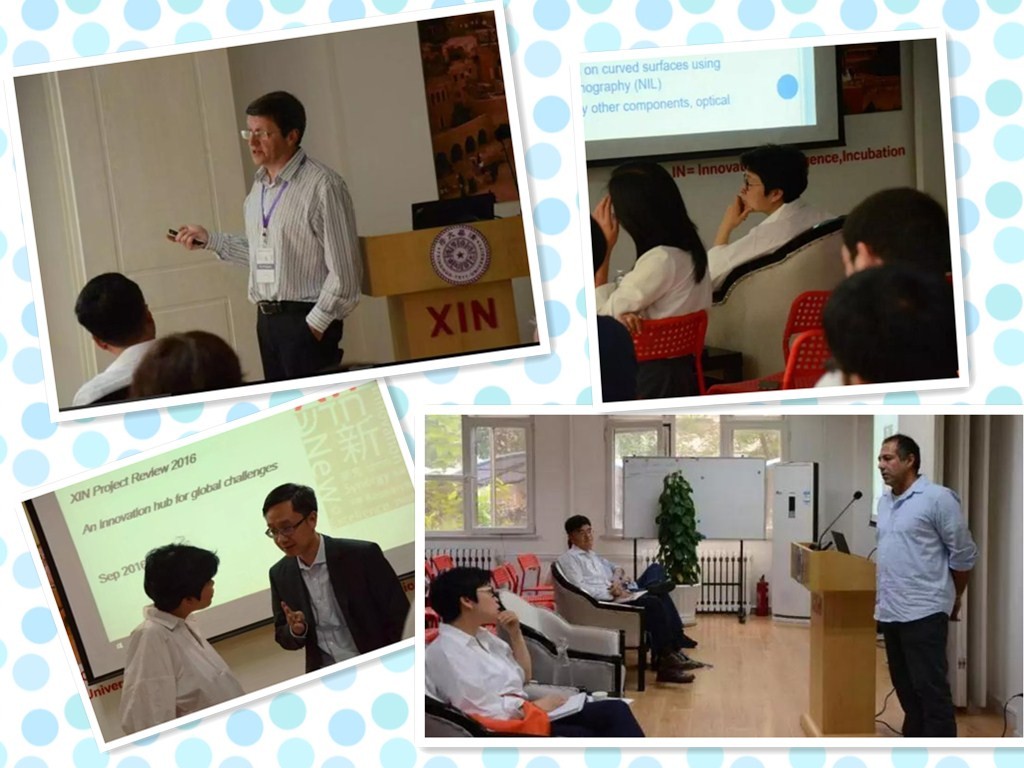 This year, XIN Forum was carried out in Beijing and Shenzhen, and the project review section was held in Beijing, focusing on bettering the projects. To achieve this, XIN Center invited Partner of China Materialia LLC, Ms. Hua Yijia, Symbow Medical Technology Co., Ltd. Chairman Dr. Zhao Lei, School of Economics and Management, Tsinghua University Associate Professor Zhu Hengyuan, CFLD Industry Research Institute, President Zhu Jiang and Israeli serial entrepreneur, Mr. Eran Fine to "feel the pulse" of the 13 projects "".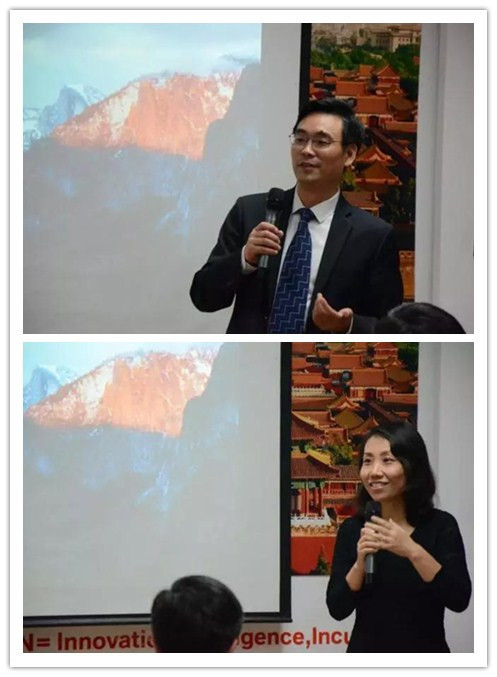 The questions and comments from the guests and the frank exchanges between projects greatly benefited the Project teams. Zhang Shoumo from the "Super lubricity Disk" project team said that he was greatly inspired by Professor Zhu Hengyuan and Mr. Eran Fine for their knowledge of industry dynamics and project targeting the market.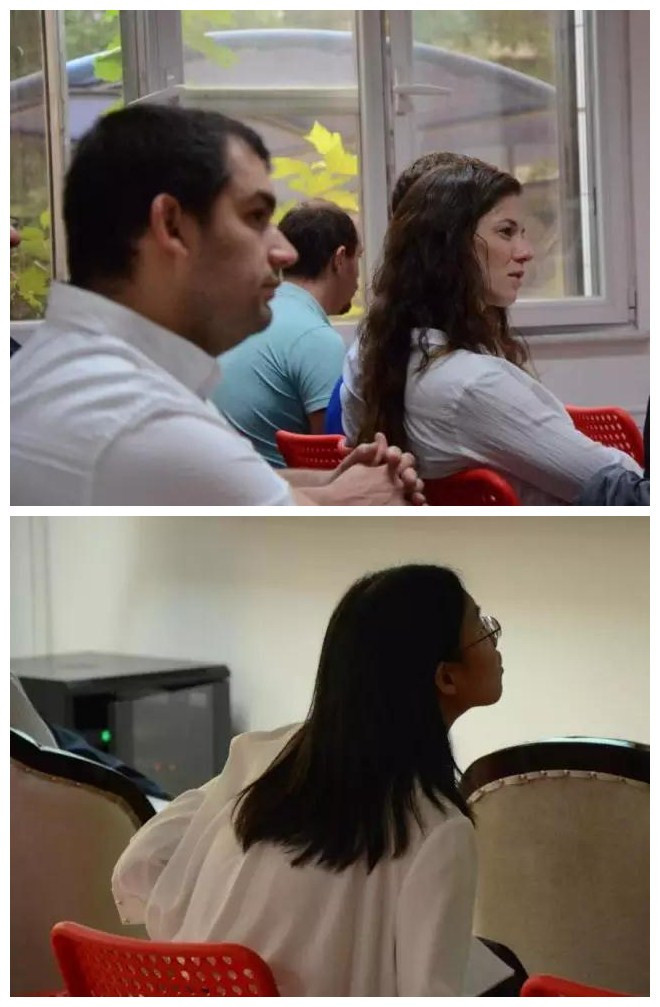 After the review, XIN center will select the appropriate excellent project to Shenzhen, participating in the China-Israel (XIN) Forum on Medical and Life Science Innovation and Investment, provide the opportunity for the project to connect with the capitals, also to create conditions for industrialization and commercialization. The process of screening-supplying cooperation between Beijing and Shenzhen has opened up a new model of XIN Center strategic cooperation between the north and south.